Contact Us
Please contact our friendly staff by phone or email at one of our established Pilates studios.
---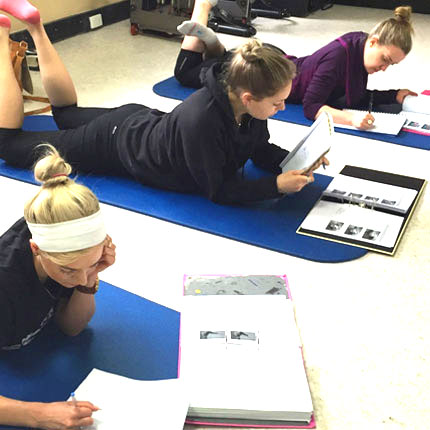 Training Pilates Teachers
Pilates Excellence in Training (PET) is the professional partnership between Larissa Kelloway and Brad Leeon.  Established in 2012, these Australian Pilates industry leaders recognised the benefit of imparting their combined expertise and experience to future Pilates teachers.  Driven by their passion for excellence in education, Larissa and Brad delivered their first Pilates practitioner certification course to an inaugural group of students in 2012.
By building on that success PET has become a recognised industry leader in the provision of quality education for both new and established Pilates teachers. PET offers both an accredited course for aspiring Pilates teachers and specific educational sessions provided by local or internationally-renowned industry presenters. Call us for enquires.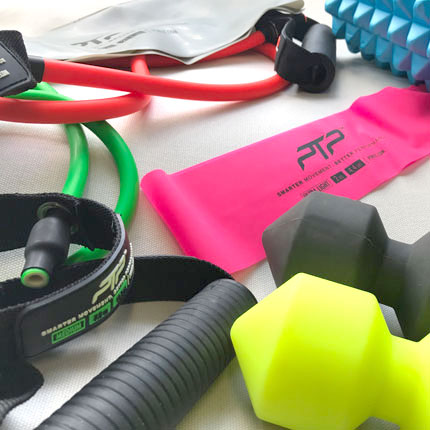 Enhance Your Pilates Experience
Brad Leeon has contributed to the development and testing of new PowerTube Pro (PTP) equipment. Brad's objective is to deliver premium fitness products that will enhance Pilates and other exercise experiences. The equipment is portable, versatile and when used in the right way it will deliver great fitness results. Clients and teachers at Leeon Studio Pilates use the equipment to add variety to a Pilates workout and to achieve specific goals.
Leeon Studio Pilates is proud to have contributed the educational content to the PTP exercise products. Our informative teachers can incorporate appropriate equipment into your workout and will encourage you to continue your Pilates program at home. Leeon Studio Pilates is pleased to offer you the convenience of purchasing PTP products in our Studios.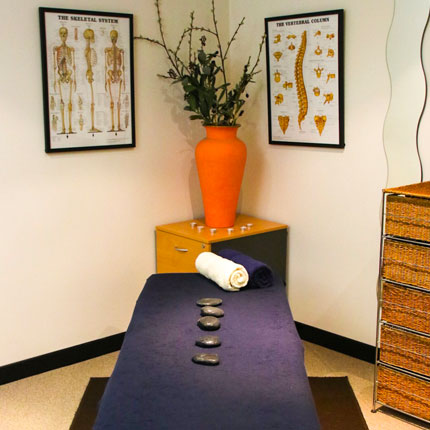 Treatment Room
Our Neutral Bay Studio has a separate room where several allied health professionals consult with our clients, who appreciate the convenience of having other services available at the Studio.
MASSAGE
Kanako (Kay) is qualified and accredited in remedial, sports, deep tissue, relaxation, pregnancy and Hawaiian Ka Huna massage therapies. Bookings are essential for Kay's Natural Therapies service. For appointments please call Kay on 0416 542 946.
PHYSIOTHERAPY
Jack Evans is a fully qualified physiotherapist. If one of our clients has a sporting injury or other muscular/skeletal concern, we work in conjunction with Jack to ensure the client's Pilates program is coordinated with his treatment. For a consultation, call Better Body Physiotherapy on 0419 120 156.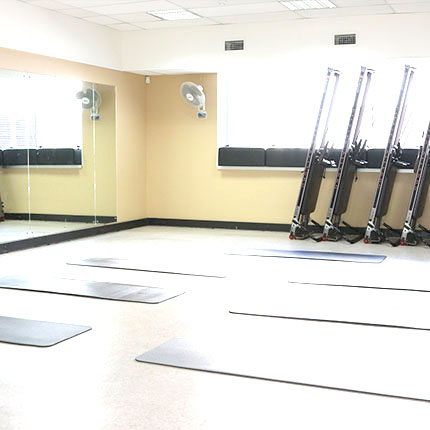 Studio & Room Hire
STUDIO
The design of our Neutral Bay Studio allows us to close off a section to create a separate light filled studio that is available for hire to allied health professionals. The room is mirrored along one wall and it has a smooth Tarquet floor. A ballet barre adds to the range of movement classes that can be conducted in this quiet air-conditioned space. Leeon Studio Pilates conducts various small group classes, professional workshops and training courses in this studio.
TREATMENT ROOM
The treatment room is used by a massage therapist and physiotherapist. Some half day periods may be available for casual hire by a complimentary health service. Please enquire with our administration staff if you would like to hire our separate studio or the treatment room.